There's nothing quite like the style and sophistication of hardwood floors, and there's no better way to add a value to your home then hardwood floors with that and along with our professional team we will lead your project from planning, selecting and installing the best materials selected to your own personal style and satisfaction.
Here at AA Flooring & Beyond we are providing a service for variety of wood floors for your home and business.
Our services include new installation of pre-finished, unfinished solid wood floors and refinishing with wide range of species , installation of engineered, hand-scraped and laminate wood floors with nail-down, glue-down or floating installation to provide and meet your flooring needs to achieve a durable and lasting floors.
Our product line includes a wide selection of wood species such as Oak, Walnut, Brazilian Cheery, Maple, Tigerwood , Hickory, Pecan, Eucalyptus , Bamboo , Mahogany and many more.
FREE ESTIMATE & FREE DESIGN SERVICES
Schedule a free estimate and get Professional Consultation
UN-FINISHED SOLID WOOD FLOORS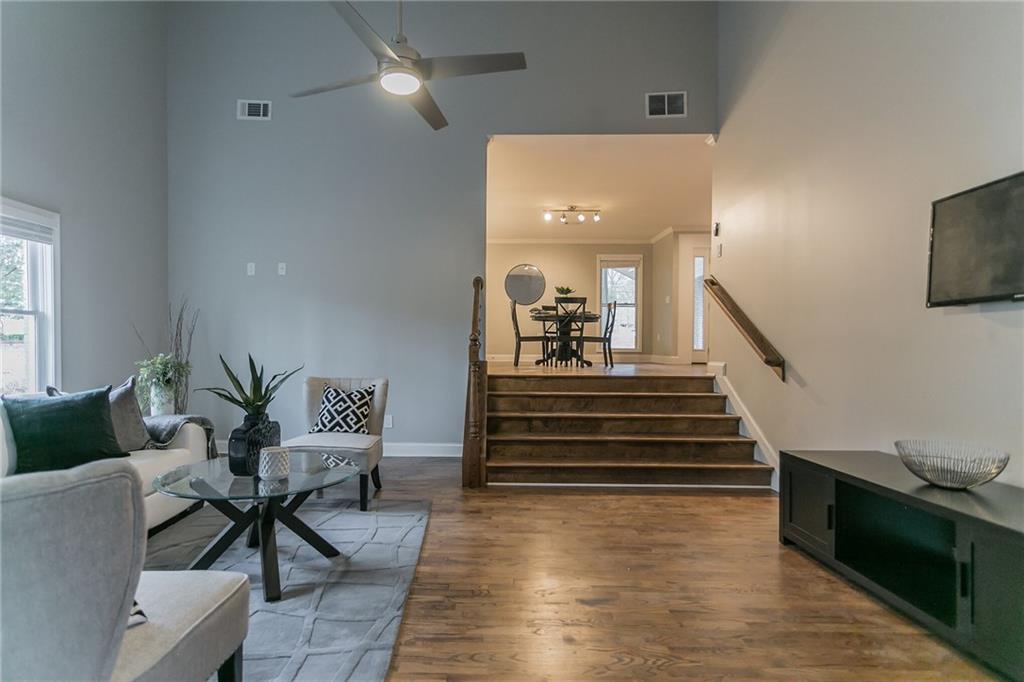 Un-finished wood floors is delivered as a raw wood and then installed and sanded, stain and finished on site, it is available in more widths and wood species and can be matched to existing floors, the wood floors sanded flat, stain and refinished with multiple coats of urethane, the process take few days to complete, it is available in solid wood and unfinished engineered wood floors, typical installation are nail down and glue down, the advantage of Un-finished wood floors is easier to re-sand in future, can be installed and finished with custom installation and refinished with stain colors that can be select and choose by home owner per personal taste and can be matched to existing floors more easily.
AA Flooring& Beyond has extensive experience in wood floors resurfacing, utilizing dustless machines. We stain floors to home owner's desired specific color or appearance. We also provide customers with the option to protect resurfaced floors with either an oil base or water base finish.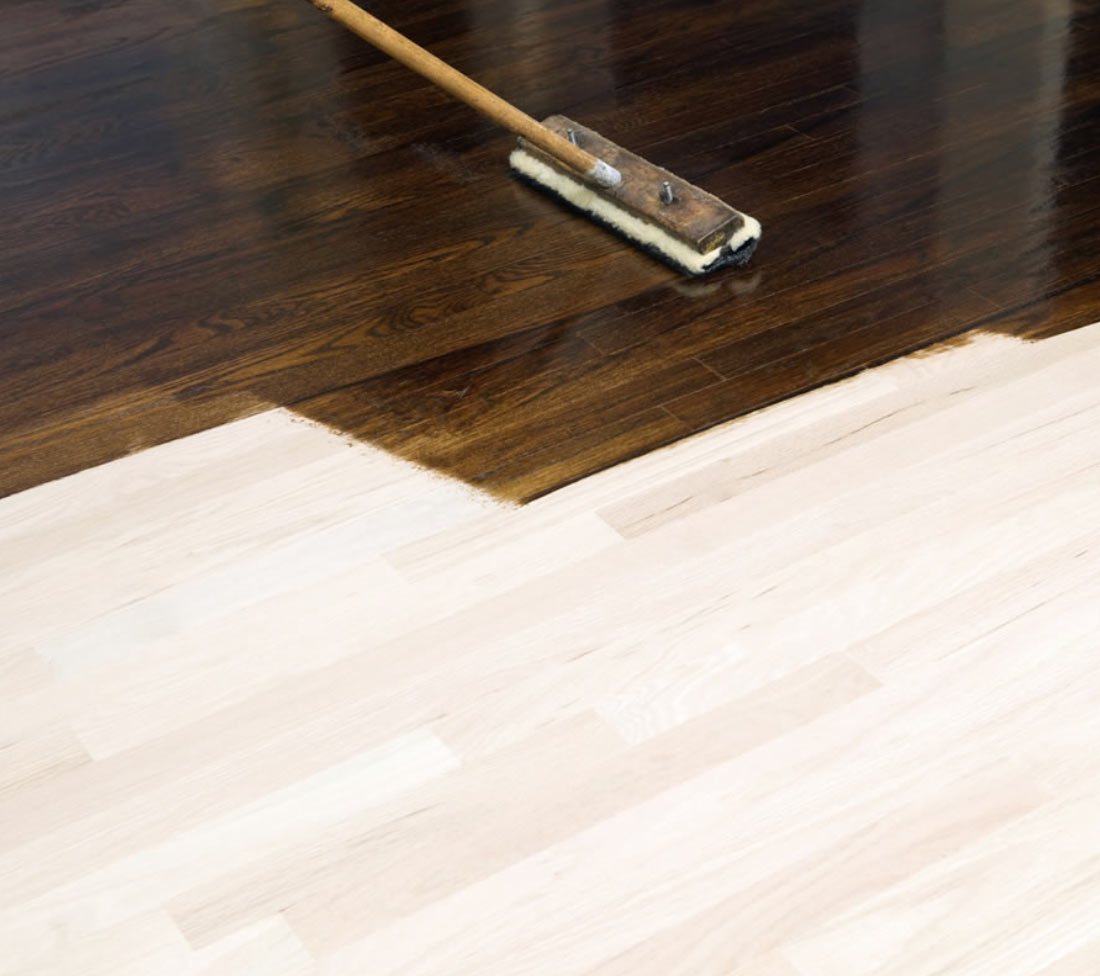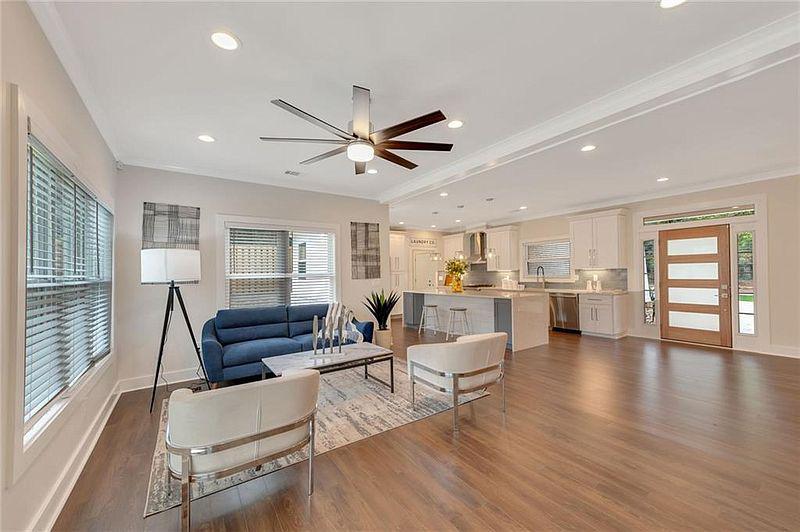 Laminate wood floors is a multi-layer synthetic flooring product fuse together with a lamination process, laminate flooring simulates wood (or sometimes stone) with a photographic applique layer under a clear protective layer, available in 7-8 mm and 12 mm thickness, typical installation is floating installation over underlayment to eliminate moister and sound, after installation it doesn't require any further treatment and will be under warranty of the manufacturer.
PRE-FINISHED SOLID WOOD FLOORS
Hardwood floors with a factory applied finish to produce high quality hardwood flooring, stains and finish coating are applied and dried in factory controlled environment, availably in wide selection of wood species and sizes, typical installation is nail down some can be glued as well, after installation it doesn't require any further treatment, the multiply coats of finish applied at the factory give pre-finished wood floors a very durable wear layer and the finish it self is under warranty by the manufacturer.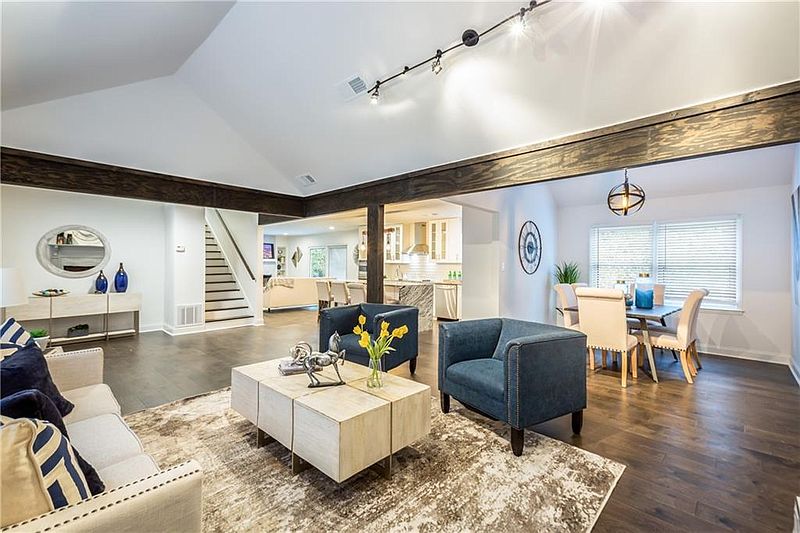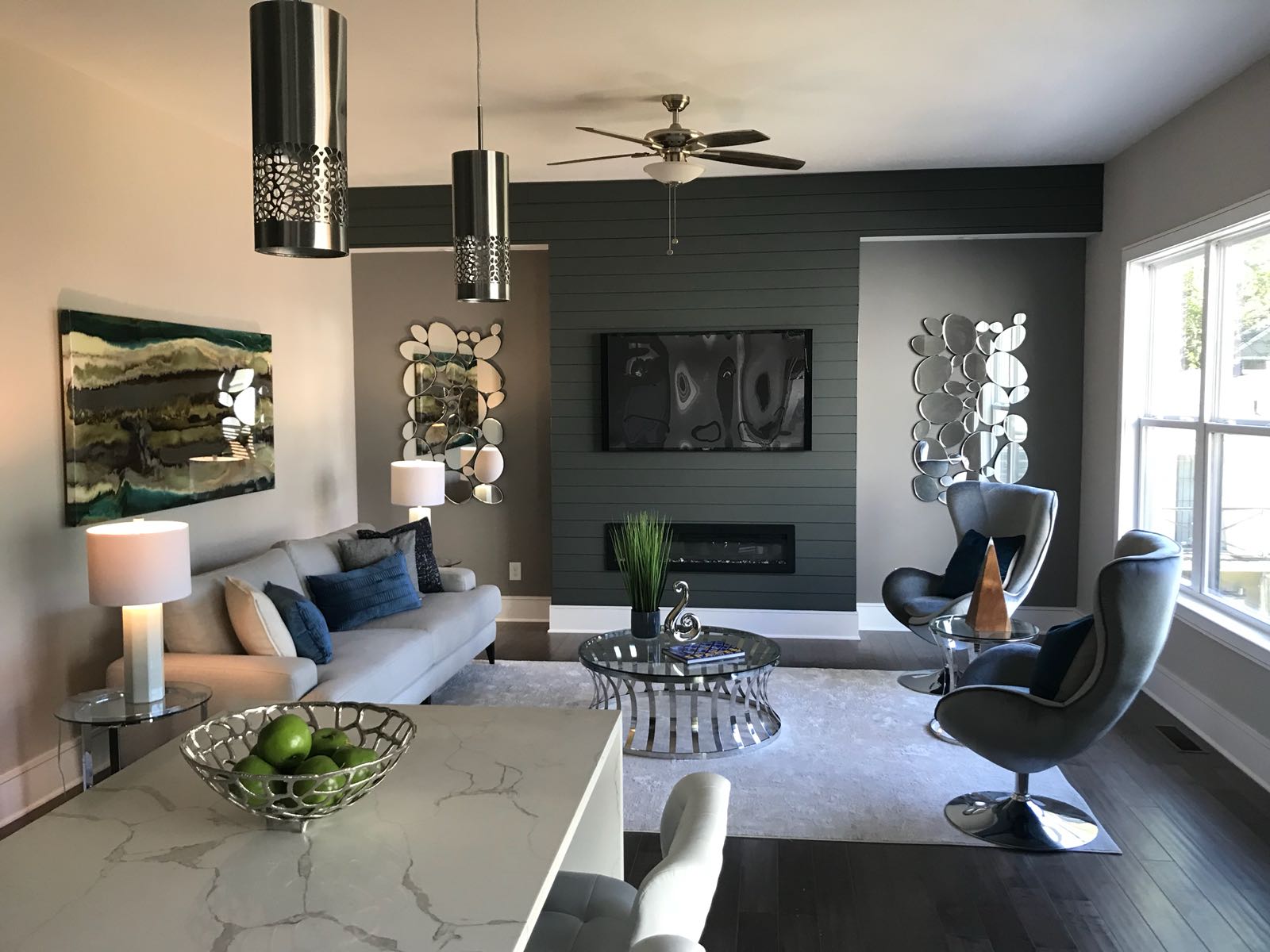 Engineered wood floors is a product made up of core of hardwood, plywood or HDF and a top layer of hardwood veneer that is glued on the top surface of the core and is available in almost any hardwood spices, it is available as a pre-finish product or Un-finished wood with wide selection of width and finishes, typical installation is glue down or specific types with floating installation.
GET INSPIRED

JOIN OUR NEWSLETTER
New Projects
New Materials

New Trends
FREE ESTIMATE & FREE DESIGN SERVICES
Schedule a free estimate and get Professional Consultation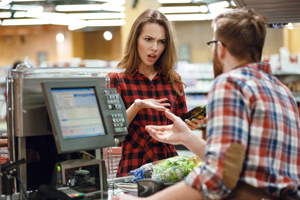 Design Services
From design concept through materials, Lighting, colors, manage budget, and much more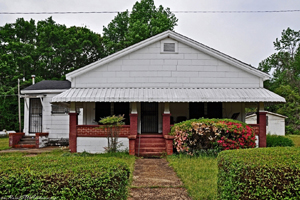 See Our Work
Our recent projects - check the before and after pictures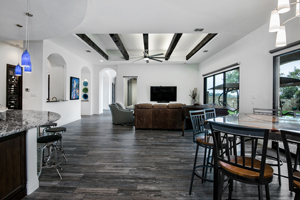 Testimonials
See what our customers have to say about us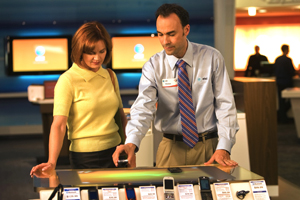 Financing Options
0% INTEREST FOR 6 MONTHS*** ***For qualified buyers